Product Detail
Product Tags
Steel grid structure is a spatial structure formed by connecting multiple grid members through spherical joints according to a certain grid form. China began to import steel grid structure technology and products from abroad in 1978. The steel grid structure has the advantages of large internal space, light weight, good seismic performance and high safety.
Grid structure is a kind of spatial bar system structure, and the stressed members are connected by joints according to certain rules. The joints are generally designed ashinged joints, the members are mainly subjected to axial force, and the cross-sectional size of the members is relatively small. These members that meet in space are supported by each other, organically combining the stressed members with the supporting system, thus the materials used are economical. Due to the regular structural combination, a large number of members and nodes have the same shape and size, which is convenient for factory production and site installation.
Grid structures are generally high-order statically indeterminate structures, which can withstand concentrated load, dynamic load and asymmetric load well and have good seismic performance. The grid structure can adapt to the requirements of public buildings and plants with different spans and different supporting conditions, as well as different building planes and their combinations. In May 1981, China promulgated the Regulations on Design and Construction of Grid Structures (JGJ7-80). In September 1991, China revised it and promulgated the Regulations on Design and Construction of Grid Structures (JGJ7-91). In July 2010, China promulgated the Technical Regulations for Space Frame Structures (JGJ7-2010) by combining the relevant provisions of grid structures, reticulated shells and stereo pipe truss structures. In addition, for bolted ball joints and their fittings of grid structure, China has specially promulgated Bolted Spherical Node of Space Grid Structure (JG/T10-2009) and High Strength Bolts for Joints of Space Grid Structures (GB/T16939-2016), For welded spherical joints of grid structures and their accessories, China has promulgated Welded Hollow Spherical Node of Space Grid Structures (JG/T11-2009). Some provinces have even issued local standards for joint production, such as Jiangsu Province's local standard Technical Specification for Cone Heads of Bolted Spherical Joints of Steel Grid (Shell) (DB32/952-2006). These related standards are a summary of the current achievements of grid structure engineering and scientific research in our country, and strongly promote the development of grid structure in our country
The company has 25,000m2 of grid, pipe truss, hot bending and cold bending production workshops. The company has three grid production lines. The large grid production line mainly deals with bolt ball grid, welded ball grid, pipe truss and other businesses, realizing a perfect assembly line from plasma blanking, assembly, welding, shot blasting, automatic painting, natural gas drying, packaging and loading. It can provide customers with one-stop service.
Structural technology and products: Through long-term practice, as a mature building structure form, steel grid structure has been widely used in various industrial public building facilities such as large-span industrial plants, warehouses, large coal sheds, station houses, shopping malls, exhibition halls, gymnasiums, exhibition centers and high-speed railway station.
Factory partial production scenario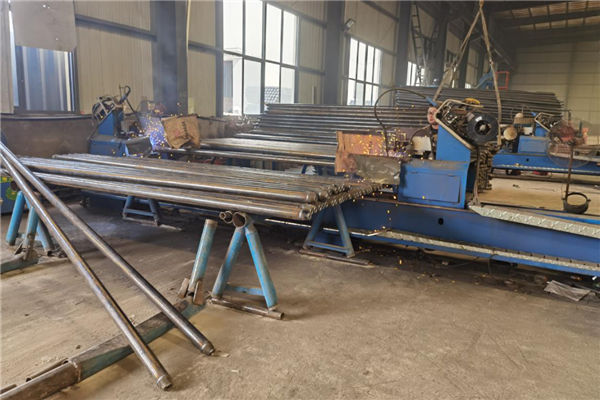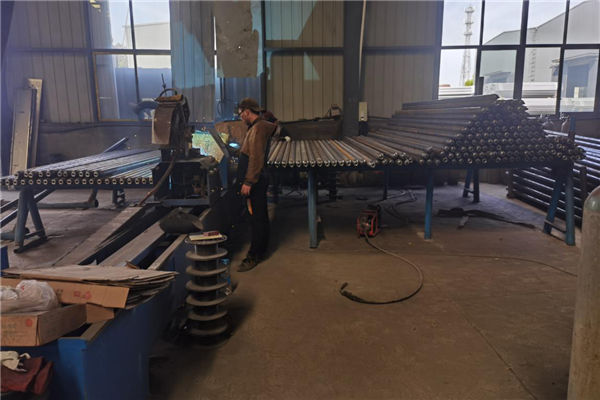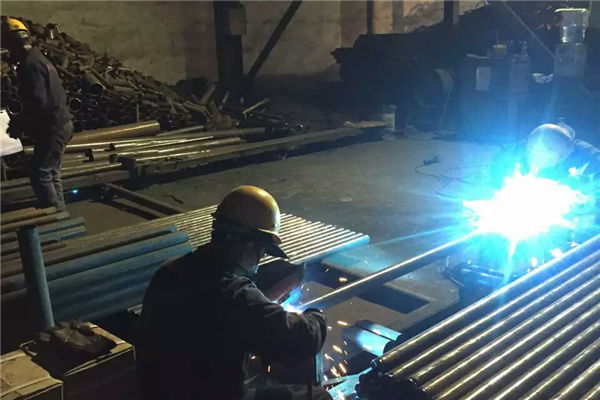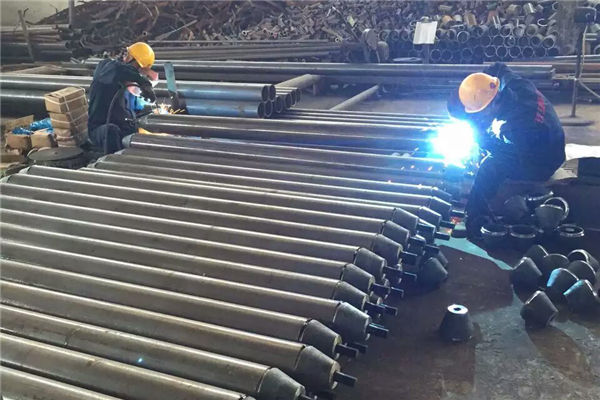 Part of the company equipment display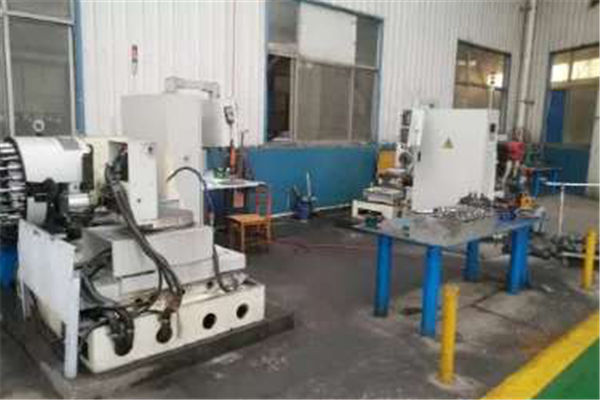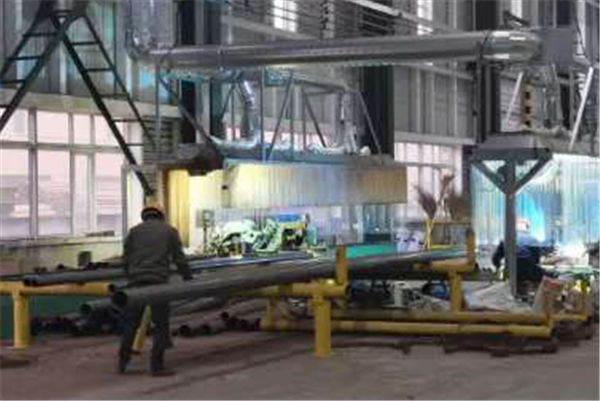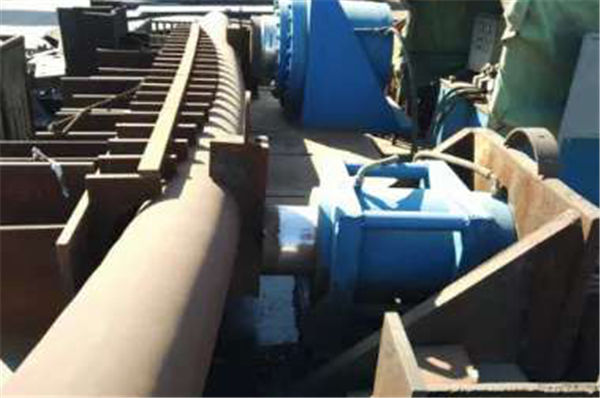 Partial display of company products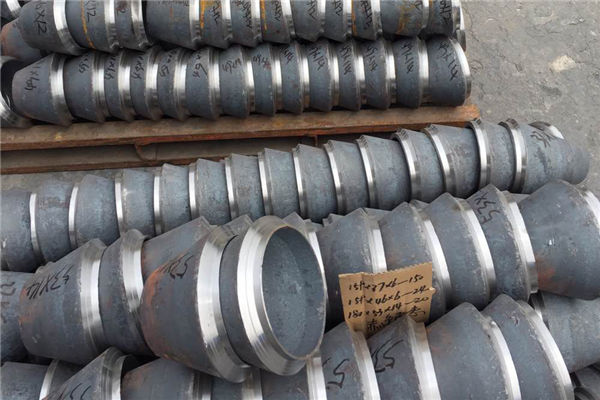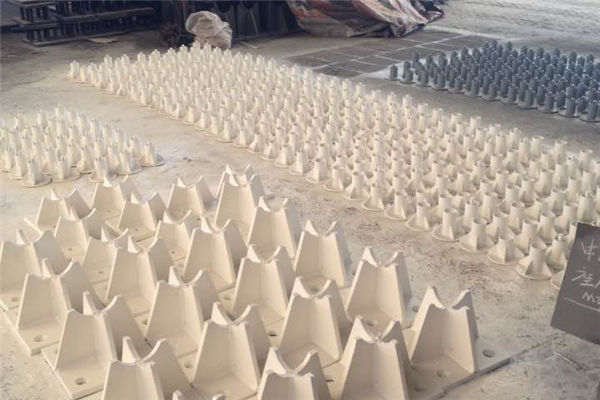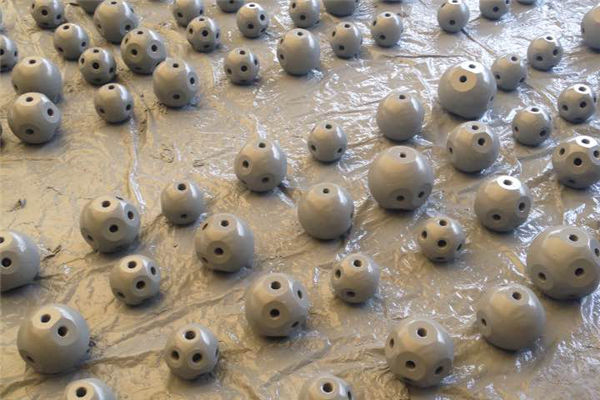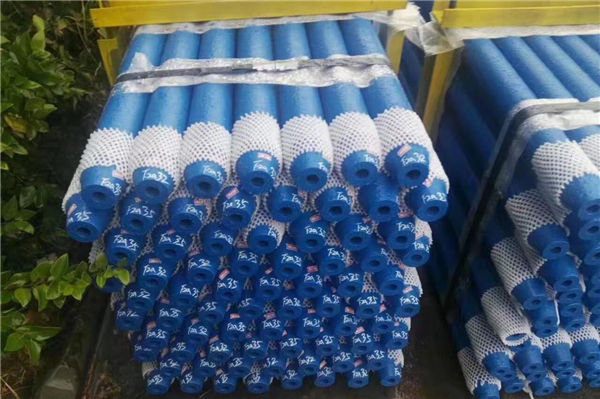 Company product part case introduction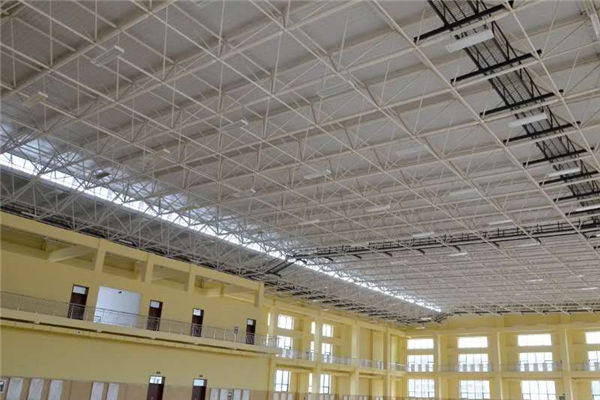 The project is located in Zhejiang, China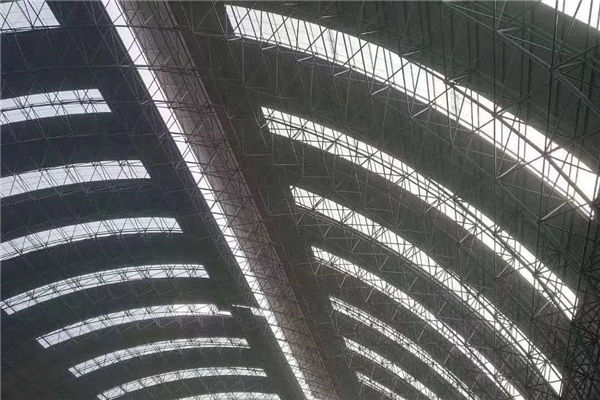 Mineral Production Warehouse
The project is located in Shaanxi, China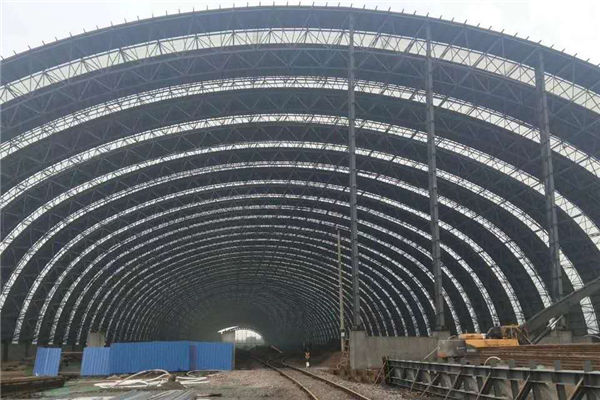 Mineral Production Warehouse
The project is located in shanxi, China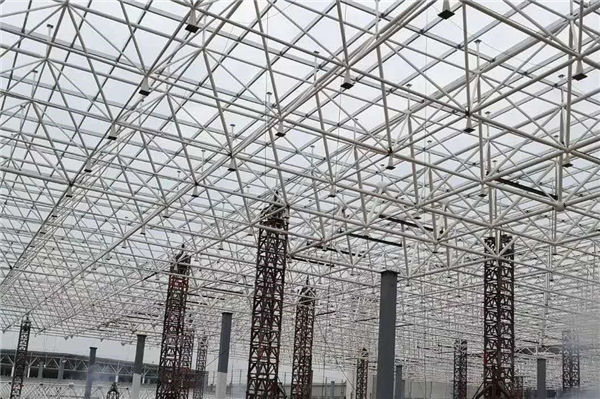 The project is located in Guangzhou, China
---
---